It all started with the feeling of flow.
More than 15 years ago, we began an unforgettable journey into visual-storytelling, a group of friends from a small european country, Hungary. We were driven by the sheer power of fascination, diving deep into the experiences offered by nature – surfing, snowboarding, everything related to the feeling of being out there, and capturing all the unspeakable beauty and vibration with a camera, forging a story to be told.
The first years of pure adrenaline-infused-enthusiasm went by, and we realized that our clients need more than just epic videos. We started developing a workflow, where we concentrated on the REAL NEEDS, a system, which converts visitors to satisfied customers through the power of moving images and stories behind them.
After endless iterations of testing new camera setups, lighting gear, efficient crew size, editing workflow, video marketing strategies and plans, email and social media campaign tests, we have a refined system, which works particularly well for a specific type of clients. 
To find out if this type of client is you, let's get in touch! We would love to explore the possibilities of working and creating together with you and your team, and bring FLOW into your business.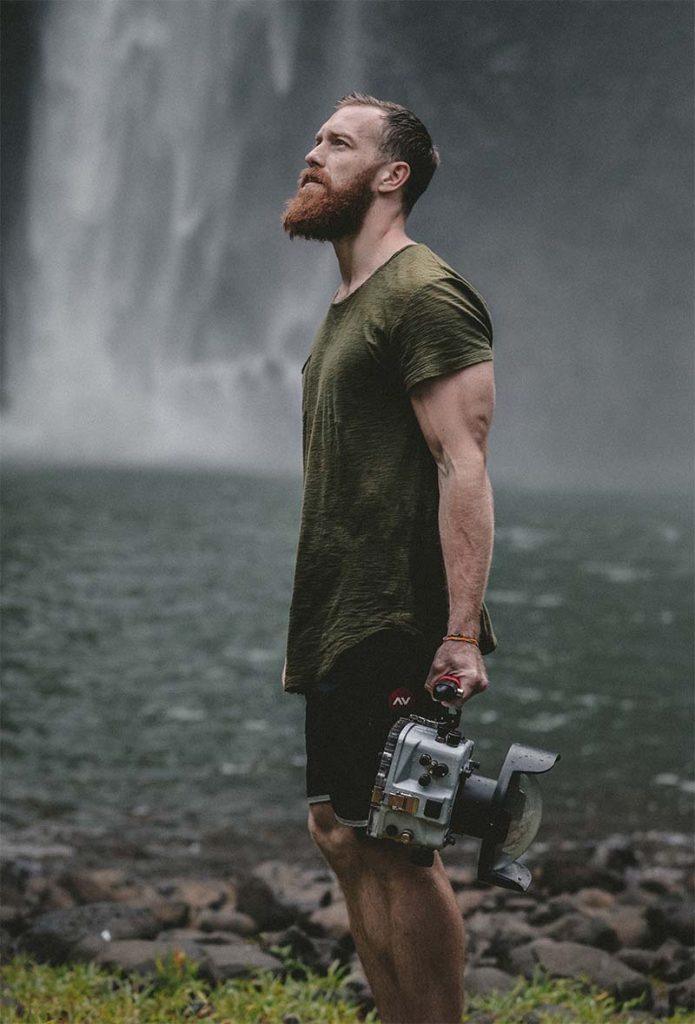 Learn more about how we work